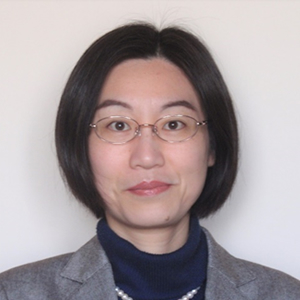 Kazumi Kitagawa
Public Communications Officer, The Japan Institute of International Affairs (JIIA)
Kazumi Kitagawa joined JIIA in January 2023.
Ms. Kitagawa has almost a decade experience at the Japanese foreign missions, which include the Japanese Embassies in the U.S., Finland and Latvia, as well as the Consulate-General in Sydney, to promote both bilateral and multilateral relations. In addition to the diplomatic field, she served in the Cabinet Public Affairs Office and the Office of Global Communications, Prime Minister's Office, engaging in the Japanese government's international communications. Just prior to joining JIIA, she worked for International Finance Corporation (IFC), a member of the World Bank Group. Earlier, she has also worked in the private sector, including as a college instructor and a marketing staff at a global energy company at the start of her career.
Ms. Kitagawa holds an MA in Human Development and Social Sciences with a concentration in geography and environmental studies from Ochanomizu University, Japan. She also has a BBA from Yokohama National University, Japan.