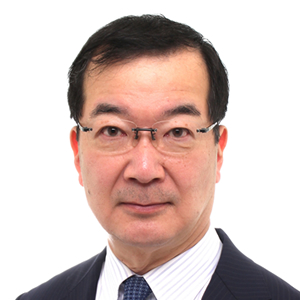 Masao Kochi
Special Research Fellow, Director, Japan Information Center, The Japan Institute of International Affairs
Masao Kochi began his business career at Aerospace Department of Mitsubishi Corporation in 1986 after graduating from the faculty of Economics in Keio University.
He served as a project leader at Mitsubishi Corporation in various aerospace, defense and machinery businesses for 35 years. He experienced oversea assignments including Department Manager of Aerospace at Mitsubishi International Corporation in New York from 1997 through 2003, and a board member and Senior Vice President of Machinery Group covering Europe, Africa and Middle East at Mitsubishi Corporation International Europe Plc. in London from 2013 through 2018. He also served a board member of The Colt Car Company (Mitsubishi Motors in UK) and an official member of Navy and Army Club (In and Out) in London.
He assumed the present position in February 2021.